Coming Soon
How to Download eBooks for Windows Phones
How to Download eBooks for Windows 8
How to Download eBooks for Blackberry 10
Get the App for your device
Select the FREE eReading App for Your Device
from the options below and follow the how-to guide to get started.
You'll be eReading in no time!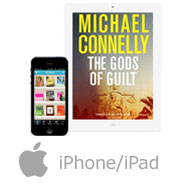 Get the App | How To ... iPhone | iPad
Need Help?
Visit our eReading help page here or Contact us

If you have a faulty Kobo device you can contact our eReader partner Kobo at http://www.kobo.com/help or phone their 24/7 freecall number to work through faults with an overseas consultant.